Student Accommodation
Stirling ACT, Canberra
Below you will find all types of student accommodation available in Stirling ACT, Canberra including student houses, halls, flats/apartments and student halls. View all our student accommodation in Canberra.
Search location
Select price
Sorry, we have no properties available in Stirling ACT, Canberra
Why use Accommodation for Students?
The widest choice of student accommodation available online
Quickly make direct contact with the property to view or book your accommodation
Established in 2000, home to reputable and safe student accommodation
Free and simple to use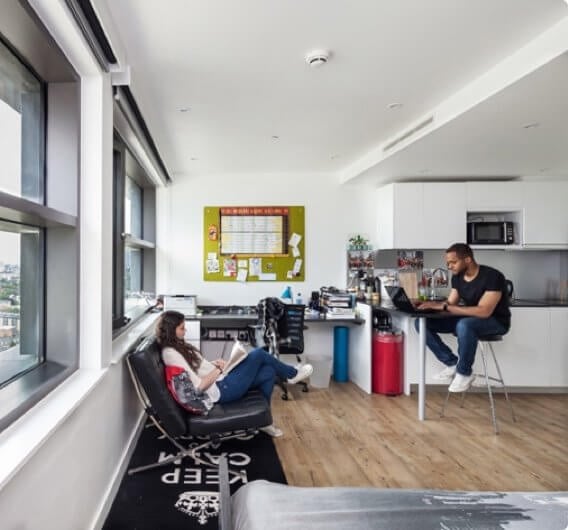 Living in Canberra as a student
Whether you are studying in Canberra already, or just about to head here for your first year – here's what you need to know when you are looking for student accommodation in Canberra.
You are probably wondering where you are going to live while you are studying in Canberra. Wonder no more as Accommodation for Students has that covered. We've got the student accommodation you need, within your budget, whatever university you decide to go to in Canberra. Canberra is home to five universities so you will be spoilt for choice! Whether you are headed to Australian National University, University of Canberra, Australian Catholic University, UNSW Canberra at ADFA or Charles Stuart University, Accommodation for Students has all types of student accommodation available in Canberra and the surrounding areas.
Some of the most popular places for students to live in Canberra are:
Campbell: Sitting 10 minutes to the east of Canberra's city centre, Campbell is close to many of Canberra's famous attractions, such as Mount Ainslie and the War Memorial.
Gungahlin: Although it sits 20 minutes from the city centre, Gungahlin has a light rail system that makes getting to the city centre much quicker and easier.
Hackett: A small, quiet suburb at the foot of Mount Majura, Hackett has a handy local shopping area as well as easy access to a bike path to the city centre.
Lyneham: Lyneham has been a favourite area for students in Canberra to live for a long time, thanks to its bohemian vibe and proximity to the Australian National University campus.
Don't worry if your student accommodation isn't located close to your Uni in Canberra, as there are plenty of ways to get around. The best ways to get around Canberra are buses or light rail as it is cost-effective and easy. Canberra is also the cycling capital of Australia as it boasts a great network of cycle paths.
It is also important for you to know that if you choose to study in Canberra, you will never be bored. No matter what you are studying, or what you like to do in your spare time, Canberra has plenty to offer you.
Art and Culture: Art lovers flock to Canberra as there are many national treasures to be found amongst its local artworks including regional art galleries and world renown national museums.
Food and Drink:  Canberra is a paradise for food lovers, with many award-wining restaurants, cafes and vineyards for you to explore.
History and Heritage: The history of Canberra is multi-layered and unique, and there are plenty of ways you can find out more about it.
Shopping:   Sitting alongside Melbourne and Sydney, Canberra is a fashion and shopping destination like no other, with local and high-end designer pieces sitting side by side.
Whichever University in Canberra you are studying at and wherever in Canberra you want to live, check out our live list of all the student accommodation in Canberra.