Accommodation For Students
Clearing 2020
Welcome to our new Clearing guide and resource.
We've been helping students to find a place to live since 2000 and we know how stressful it can be if you are trying to find accommodation over the clearing period.
This year we realise that it is going to be particularly difficult and we have developed some additional resources to help you through.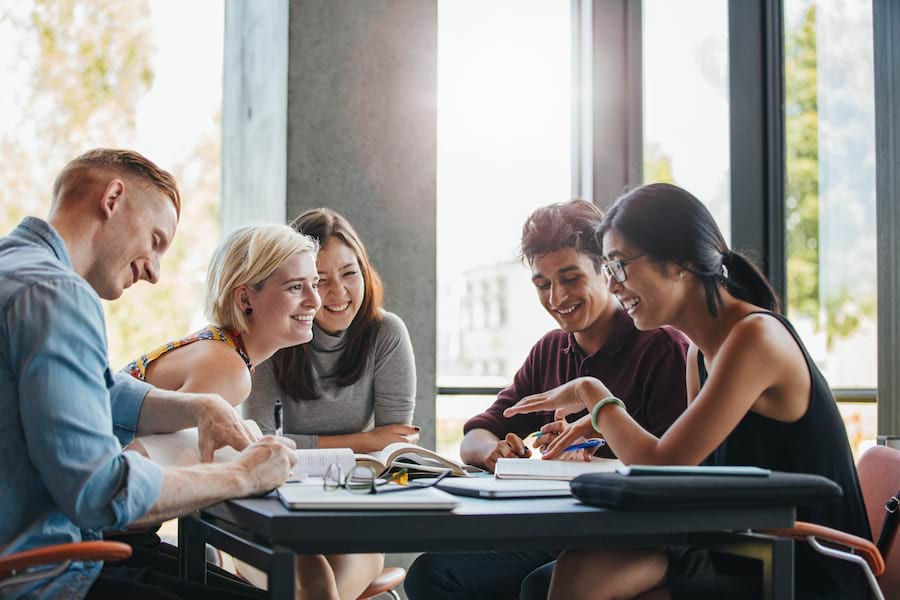 Our team is here to help
The best way to let our team help is by filling in our accommodation search service form, and we'll start looking for you.
Alternatively, you can start searching through the 1000s of great student accommodations that are still available on our website.
Search for accommodation
You can connect with one of our live support team members through the , by giving them a call at 0800 078 9659 or by emailing [email protected]
They are experts at finding great places to live and all you need to do is tell them what you are looking for and they will do the rest.
By submitting your details you consent to our website terms of use and privacy policy.
University Guide
We have put together a University by University guide so that you can see exactly what you can expect when you arrive.
We will be updating this section regularly and including direct links to the relevant University.
University of Leeds
Start Date
28th September (undergraduate) TBC (postgraduate)
Face to Face or Online Learning
Lectures and large groups will be online Seminars, tutorials, practicals, dissertation supervision face to face where it can be done safely. Course timetables will be adapted accordingly and plans will be implemented to ensure all students can move around campus safely. Some practical sessions may be moved back in the academic year.
Virtual or Real social events
Leeds University Students' Union has a full schedule of live events planned throughout September and October. The university's Students Union mission is 'Love your time at Leeds' and thus the Students Union is confident that they can support all freshers during their transition period. Read the timetable of important events here: https://students.leeds.ac.uk/info/10101/welcome/979/key_dates Check out the Student's Union website here: https://welcome.luu.org.uk/
Accommodation restrictions and plans
University accommodation will be open as normal, however, there will be the introduction of a more regular cleaning routine and hand sanitiser stations. Contactless entry and staggered arrival times are being introduced.