Facebook have introduced a messenger app for kids
Elizabeth Whittingham
·
12 December 2017
·
4 min read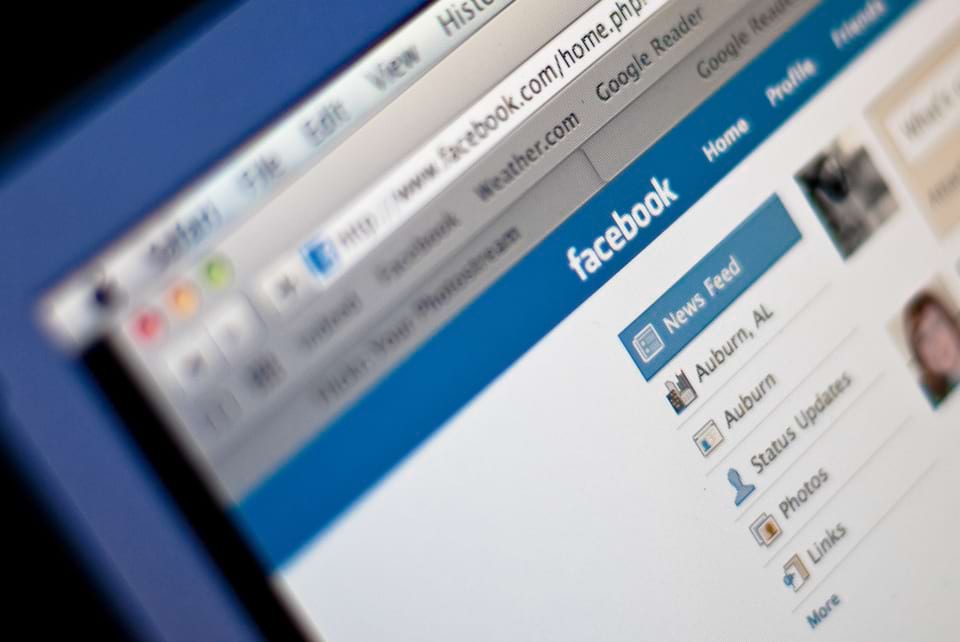 This week Facebook have launched a new version of their messenger app, specifically catered towards children under the age of 13, with the claim that it will make conversing online much safer for small children. Yet, is this a good initiative? Or it is encouraging children to start young when it comes to experiencing the internet?
The app is called messenger kids and is hoping to appeal to parents who like the idea of being able to monitor the online activities of their children.
The app boasts parental control, features suitable for children, screened content and large variety of screen filters, preventing children from sharing inappropriate images, links and videos.
Messenger kids is an individual app, yet is ultimately controlled through the Facebook profile of the parent, meaning that they have full control of seeing who their child is talking to.
Essentially, the app is an extension to the parent's Facebook app.
Head of product management at Facebook, Loren Cheng has commented that; '"Whether it's using video chat to talk to grandparents, staying in touch with cousins who live far away, or sending mom a decorated photo while she's working late to say hi, Messenger Kids opens up a new world of online communication to families."
Children can have chats and also have online video calls with their friends, with all contacts approved by the parents, there is also a tool for sending videos, drawings and gifs.
Facebook have also claimed that they will completely block children from coming into contact with or sharing images of nudity or violence, with a dedicated team working to flag up inappropriate content as soon as it arises.
Ultimately, the messages sent on the app will appear in the chat boxes of the parents, before being approved and sent on.
The app is currently only available in the US, where it is being trialled.
Facebook have stated that they have made parents the fire wall between the internet and children, giving them the control of ensuring that their children are protected online.
The app is still to be approved, yet with millions of children already on Facebook, unbeknownst to their parents, maybe the app will be a step in the right direction to protecting children under the age of 13 from dangerous, online content.
Messenger kids is trying to steer kids to a service specifically catered to them, one that is focused on keeping them safe.
What do you all think of messenger kids? A step towards a safer internet? Or a tool to encourage kids to sign up to the internet experience from a young age?