4 Cheap Staycation Ideas For Students On A Budget
Holly Smith
·
23 June 2016
·
4 min read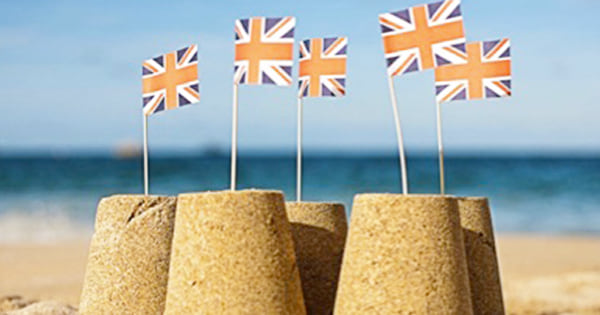 The summer is finally here and you should really be gearing up for some kind of holiday. But wait… What if you have absolutely no cash in the bank? Well, then it might just be time to get creative when it comes down to it. You don't have to spend all your pennies having a quick break. There are actually many ways you can relax without it costing you a small fortune. A staycation is technically a holiday at home. That could mean your student digs, your parents' house or even a little further afield. Here are some ideas that you might just love.
1. Go on a road trip
Okay, you will have to pay for petrol, but that's about it. By now, you've probably made friends with people all around the country. Maybe it's time to go ahead and visit your newfound uni pals for the weekend. Make sure that you call them in advance and let them know you're dropping by. If they really like you, they'll be happy to host you for a couple of days and you get to see a new part of the country.
2. Have a home spa day
Want to spend hundreds on a spa day with all your mates? Of course, you don't! Instead, why not host a spa day at your home. Invite your pals over and set up some spa activities for them. You could make your own face masks, soak your feet in bubbles and set up a makeshift nail salon. That way, you get the spa experience without it costing you a fortune.
3. Take a hike
Do you love the great outdoors? There is nothing better than getting out there on a hot summer's day and enjoying some time in the sun. What more could you want? Hiking is a fun activity that anyone can enjoy. Get a group of your mates together, pack a tent and get hiking. Make sure that you set up camp while it's still light.
4. Explore your hometown
No matter where you're from, there will be thing that you simply don't know about the place that you live. From visiting free museums to checking out the local parks, there are certain to be loads of things that you can do without it costing you at all. When it comes down to it, a holiday is simply about relaxing. That means that you don't have to be on some exotic beach (though it would be nice!) to enjoy yourself. Instead, take some time to yourself right where you are!
Here are some more staycation ideas: