Student Accommodation
Bushbury, Wolverhampton
Below you will find all types of student accommodation available in Bushbury, Wolverhampton including student houses, halls, flats/apartments and student halls. View all our student accommodation in Wolverhampton.
Search location
Select beds
Select price
Student properties in Bushbury, Wolverhampton
1 result
Sort properties by selecting an option
Are you a landlord looking to list a property? Register
Not sure what type of accommodation is right for you?
AFS always has the widest choice of student accommodation available. To help you find the right place to live, read our brief guide to the different types of accommodation below.
Why use Accommodation for Students?
The widest choice of student accommodation available online
Quickly make direct contact with the property to view or book your accommodation
Established in 2000, home to reputable and safe student accommodation
Free and simple to use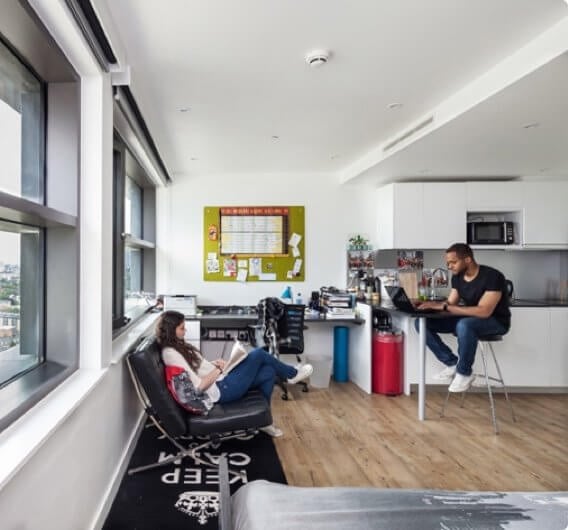 Accommodation in Bushbury