Studying in the UK: Part 2 – Student Visa 101
Holly Smith
·
29 January 2016
·
4 min read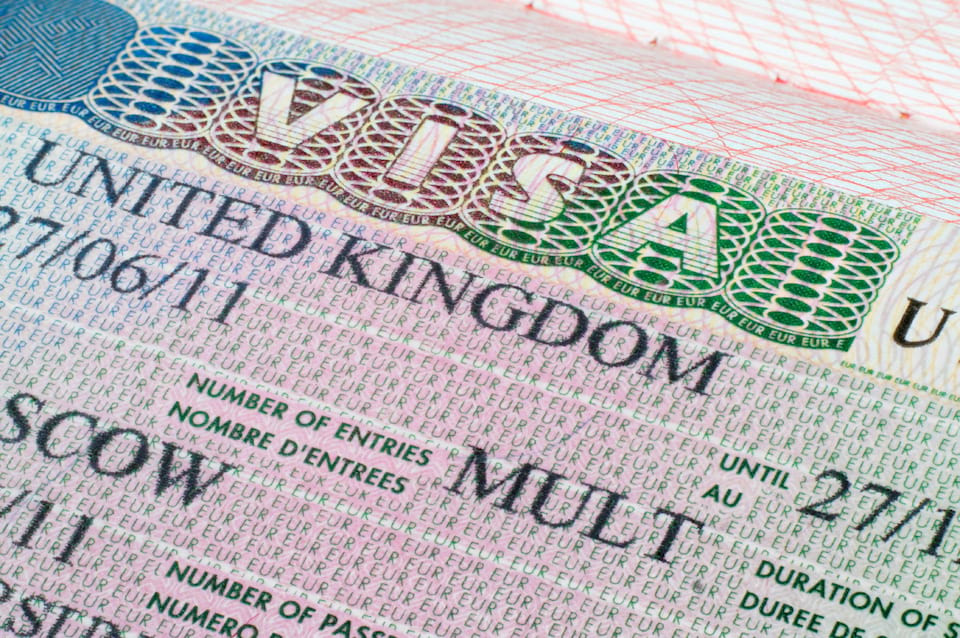 Student Visa 101
Having gone through the application process and the nerve-wrecking period of waiting for a response from your chosen universities, it's time to think about the formalities of moving to the UK, and the first thing you should consider is applying for a student Visa.
Who Requires a Visa?
Anyone who is from outside the European Economic Area or Switzerland should apply for a Visa. However, there are a few eligibility conditions that each student has to meet:
You should have an unconditional offer from a qualified university.
You should have enough money to cover your expenses.
You should be able to read, speak, and understand English.
You should meet all the other eligibility requirements listed on the www.gov.uk website.
What Type of Visa do I Require?
Depending on your circumstances, you should apply for one of the following:
Student Visitor Visa: this Visa is for students who are doing a short course of study in the UK (six months if you come to study a semester in the UK or eleven months if you are doing an extended English Language course).
Tier 4 (Child) Student Visa: this Visa is required by international students who are aged between 4 and 17 and studying in the UK. You must be enrolled on a course and have the permission of your parents or guardian.
Tier 4 (General) Student Visa: This Visa is for students over 18 who are planning on doing a full-length course in the UK
How Much Does a Visa cost?
The Student Visitor Visa costs between £83 and £150, while the Tier 4 Student Visa costs £310 if applied from outside the UK.
What can you (not) do with a Student Visa?
Student Visitor Visa: this Visa is strictly for the purpose of doing a short language course or studying for one semester in the UK. You cannot work, start any business, get public funds or bring dependents.
Tier 4 Student Visa: with this Visa you would be studying at your chosen university/college. Moreover, this Visa allows you to work part time and full time during vacations. You are still not allowed to bring dependents, get public funds or work as a professional sportsperson.
How Does the Application Work?
To apply for any of the Visas above, you will use the online application that can be found on the www.Visa4UK.com website. After completing the online portion of the application, you must go to a visa application centre to have your biometrics taken.
When Can You Apply for a Student Visa?
For all three student Visas, you can apply up to three months before your course of study. On average, you will get a decision on your Visa within three weeks.
Top Tips for a Successful Application
Apply early enough as it is a multi-step process that you would have to go through. Start getting all the required documentation and completing the application three months prior to the beginning of your course.
Read the application form carefully and check for mistakes at least twice.
Provide all the supporting documents necessary.
Provide translations of any documents that are not in English.
Do not plan any international travel while waiting for your Visa approval as when you mail your Visa application to the UK consulate you will have to include your passport.
Contact UK Visa services or your university if you have any questions. You can do so by live webchat, telephone, or email. No matter how confusing the process is, there are people to help you out at every step.