University Guide
University of Aberdeen
The University of Aberdeen, was founded in 1495, making it Scotland's third-oldest university. It is comprised of three colleges, used primarily for ceremonial purposes, King's College, Marischal College and Christ's College. The university has over 14,000 students and is home to many international students.
Find a great place to live
Visit their website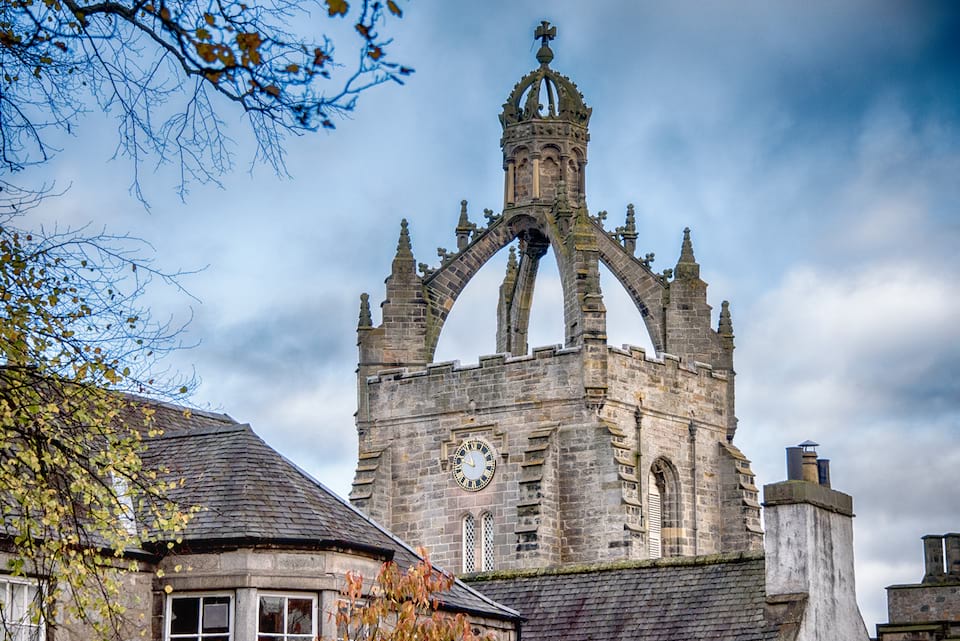 The overview
The main things you need to know about studying at the University of Aberdeen.
Rankings

Employability

96% of graduates from the University of Aberdeen enter the workforce after 6 months of graduating.

Fees

For students in Scotland the fees are £1,820, which will be covered by the Student Agency for Scotland, for those within England, Wales and Northern Ireland, the fees will be £9,250, while international students fees range from £17,00 and rising to over £40,000 for degrees like medicine and dentistry.

Bursaries

There are an array of scholarships and bursaries available, including the RUK scholarship which is awarded automatically to all those who meet the financial criteria, or academic criteria.
Accommodation
The University of Aberdeen guarantees accommodation to all new students, either within university owned accommodation or with a university preferred partner, as long as the University has received the application on time. Postgraduate students who have an unconditional offer will also be eligible to apply for accommodation and the university also welcomes returning students to apply. Rooms are allocated on a first come first served basis, with the exceptions of those with a disability, medical condition or for single gender accommodation. Many 2nd and 3rd year students choose to live in private accommodation and use AFS to accompany their search.
Need a place to stay in Aberdeen?
We have lots of available student accommodation in Aberdeen.
Students' Union
The University of Aberdeen Student's Union building spans across three floors, including restaurants, bars and social spaces. The Student's Association is made up of 5 student officers, 8 volunteers and is a growing community. The university welcomes all new students to join its array of societies and join in with its events.
Go to their website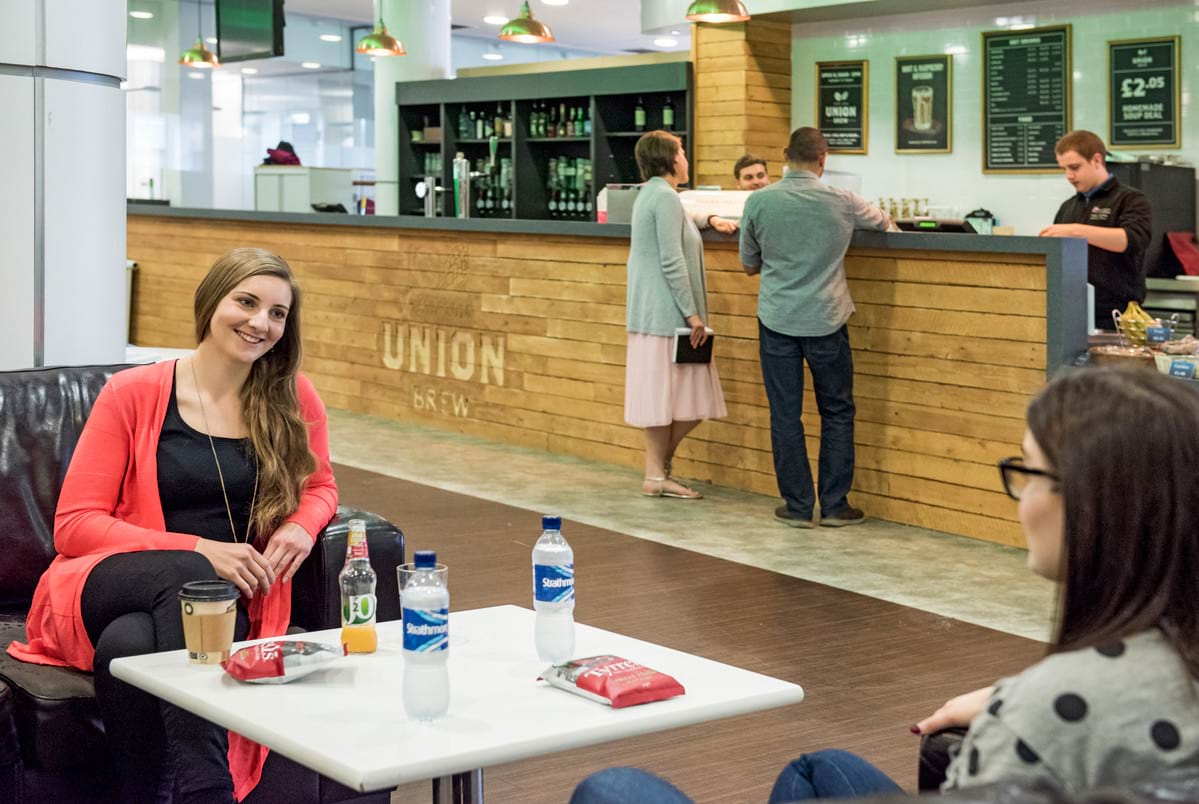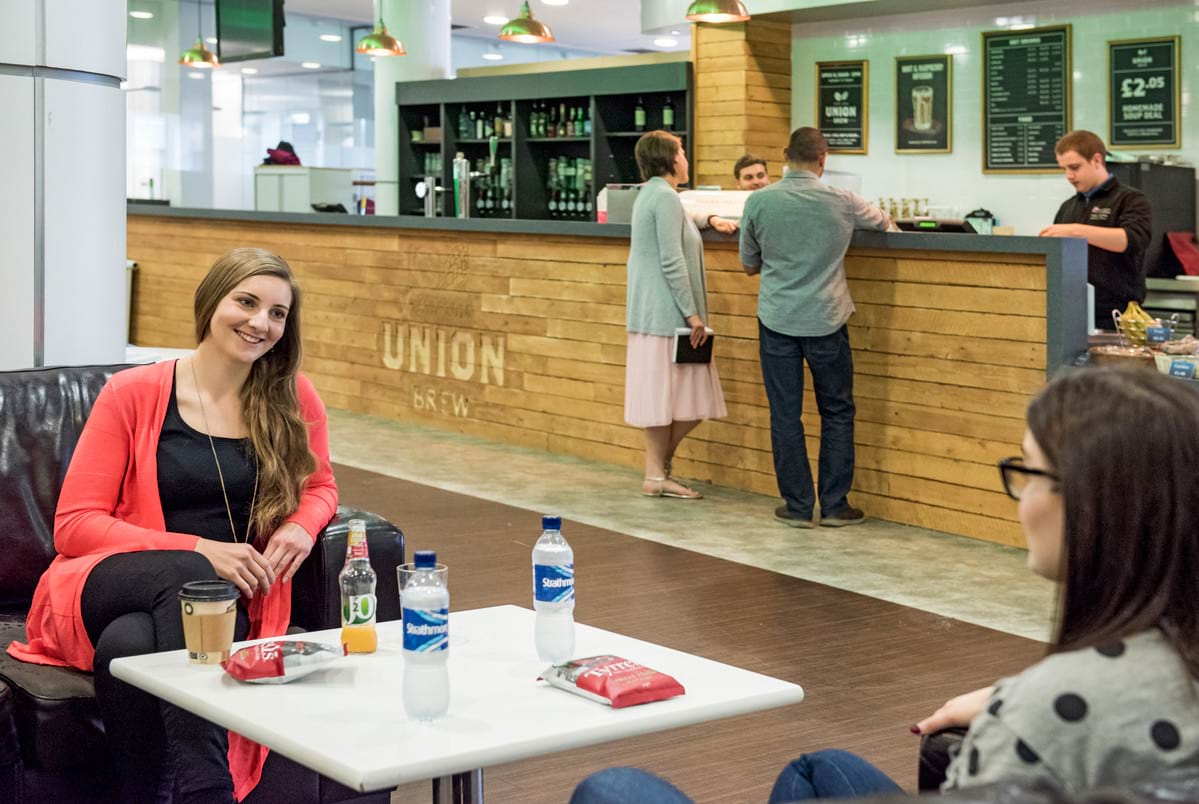 Famous for
The University of Aberdeen has five Nobel Laureates across the disciples of Medicine, Physics, Chemistry and for the Nobel Peace Prize. It is renowned for its medical research, and continually ranks highly for the quality of its medicine and dentistry courses.
News
The University of Aberdeen's professor Dr Takahiko Kiso received an honourable mention at the EAERE awards for Environmental economics for her paper 'Environmental Policy and Induced Technological Change: Evidence from Automobile Fuel Economy Regulations'. The paper received 'Highly Commended' status, a big achievement for the University.
AFS says
"Aberdeen has many nicknames – 'the oil capital of Europe' for example – but the most important thing for students to know that it is Scotland's third most popular city, so you won't be short of a friend or two! Not only it is one of Scotland's most prosperous cities but is also has everything you could want from a University town – except for the warm weather! If you do choose to study ar Aberdeen, make sure you pack a coat or three!"
Still looking for accommodation?
We have lots of great student properties available near the University of Aberdeen.
See all available properties