University Guide
University of Huddersfield
The University of Huddersfield became a university in 1992 but has its origins in a series of institutions dating back to the 19th century. The university has world-leading applied research groups in biomedical sciences, engineering, physical sciences and humanities. It is home to nearly 20,000 students.
Find a great place to live
Visit their website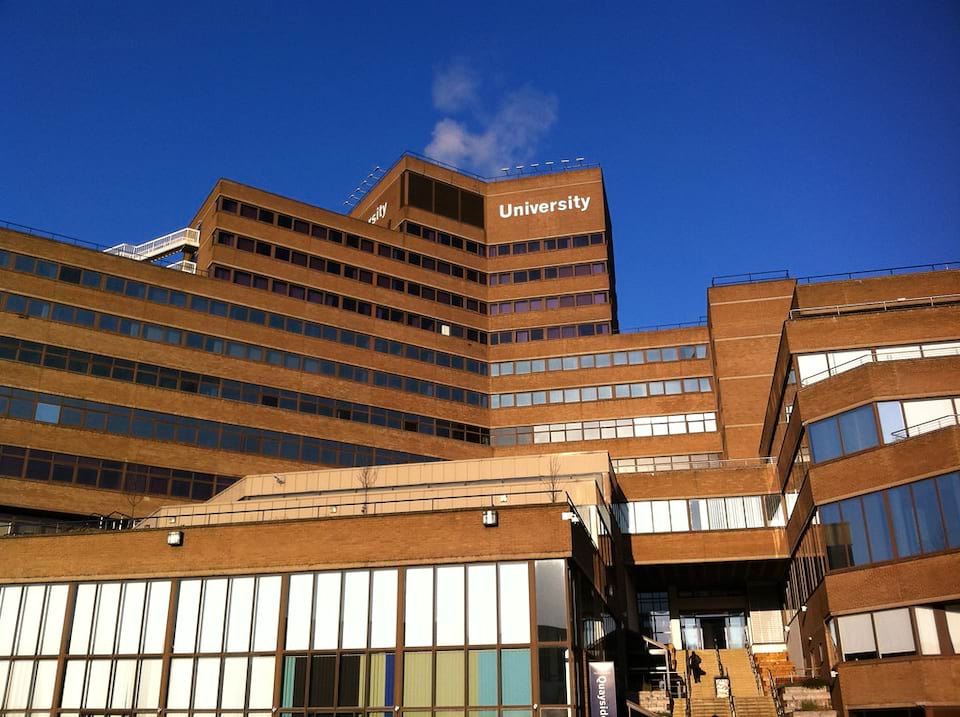 The overview
The main things you need to know about studying at the University of Huddersfield.
Rankings

The University is recognised as a gold-rated university by the Teaching Excellence Framework and is one of the top public universities. The Complete University Guide ranks the University of Huddersfield as 53rd in the UK.

Employability

Huddersfield has been ranked as one of the top four universities in England for ensuring employability after graduation according to figures released by the Higher Education Statistics Agency. 97.3% of graduates are either in work or further study six months after graduation, giving Huddersfield the best record among Northern England.

Fees

Fees for undergraduate students vary, with most courses starting at £14,000 per year. The cost for some courses is higher, such as £16,900 per year for Allied Health Professionals and £17,400 per year for nursing.

Bursaries

A number of scholarships are awarded to students each year. Eligible students will receive a £1000 payment towards their first year of study.
Accommodation
The University of Huddersfield has a range of accommodation options and students are guaranteed a place if they use the accommodation provider, DIGS Student. Students can choose from studio apartments to en-suite rooms in shared flats. AFS also has a selection of private accommodation options available in Huddersfield.
Need a place to stay in Huddersfield?
We have lots of available student accommodation in Huddersfield.
Students' Union
The University of Huddersfield's Student's Union is an exciting hub of activity offering a shop, advice centre and an impressive range of clubs and societies that range from traditional sports to more niche discussion groups. Executive Officers are also on hand to answer any queries and offer advice to students.
Go to their website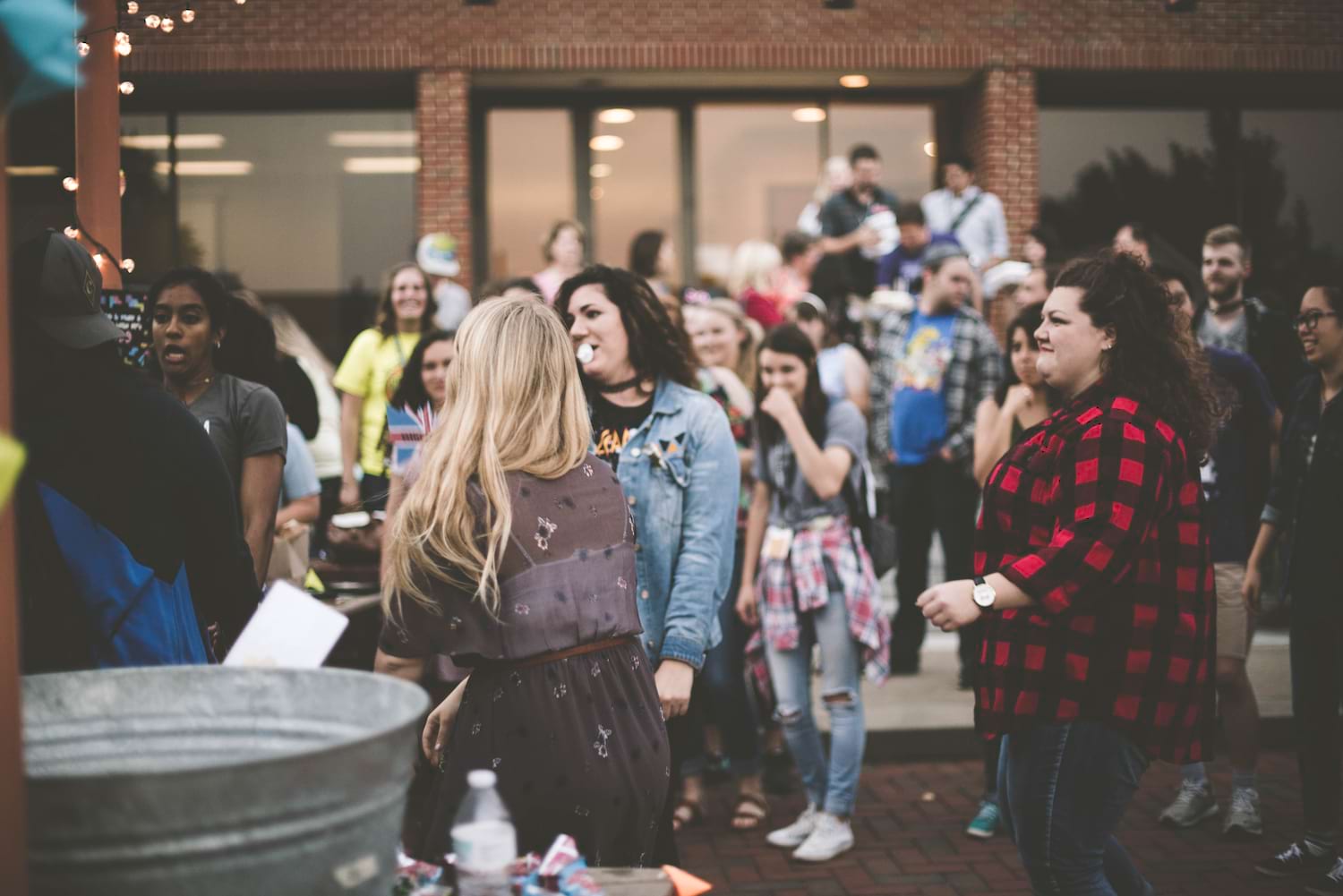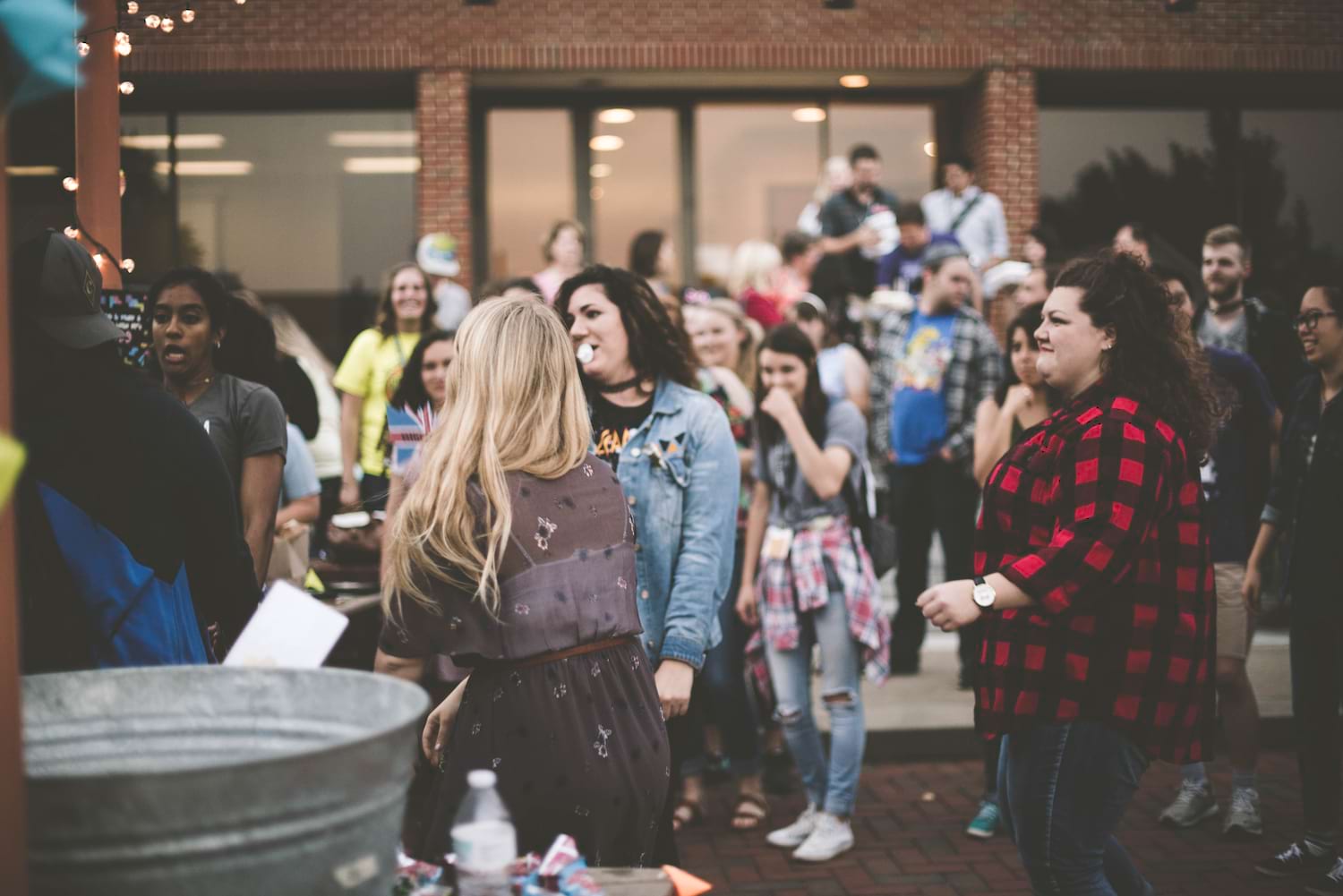 Famous for
The University of Huddersfield's motto is 'inspiring tomorrow's professionals' and is well known for its world-class facilities and industrial connections.
News
Engineers from the University of Huddersfield are helping to ensure a prestigious new railway project will be undergone with safety and reliability.
AFS says
"Huddersfield is a multicultural place, which combined with the large student population and native Yorkshire folk, provide the town with an enigmatic, slightly bizarre, albeit buzzing character".
Still looking for accommodation?
We have lots of great student properties available near the University of Huddersfield.
See all available properties